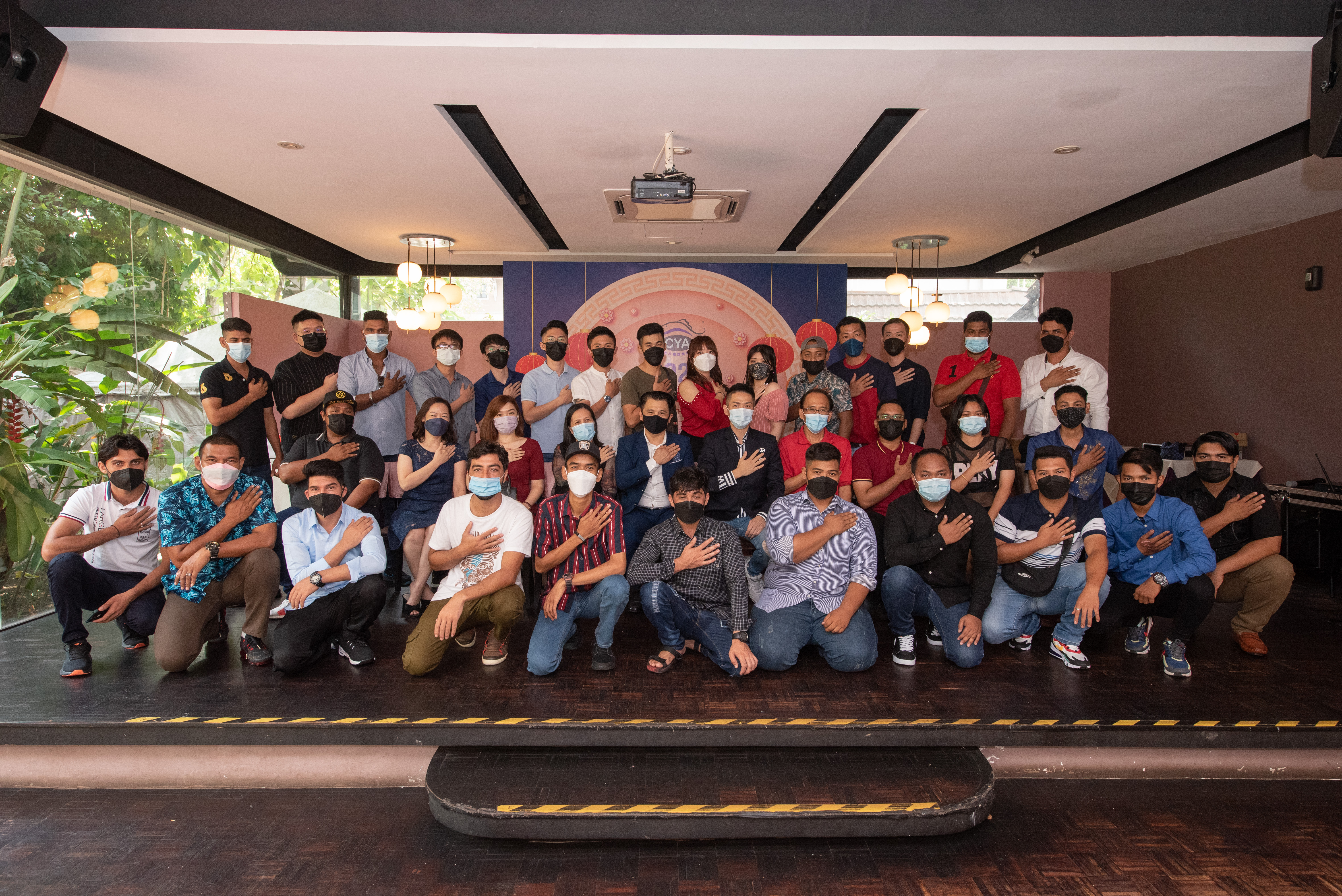 Chow Yang Aquarium & Pet Supplies Sdn Bhd have more than 20 Years in import and export for aquarium and pet products. We are the premier wholesaler and distribute imported and local manufactured aquarium & pet products through our extensive distribution channels in Malaysia.
The years of experience and commitment has resulted a well-deserved reputation among our clients.
We are striving to provide our excellence aquarium and pet products to our customer, therefore our teams are well versed to help our customers find products that suit their needs. We are committed to bring you the best quality products at affordable prices to everyone.
We're specialized in supplying product include:
AQUARIUM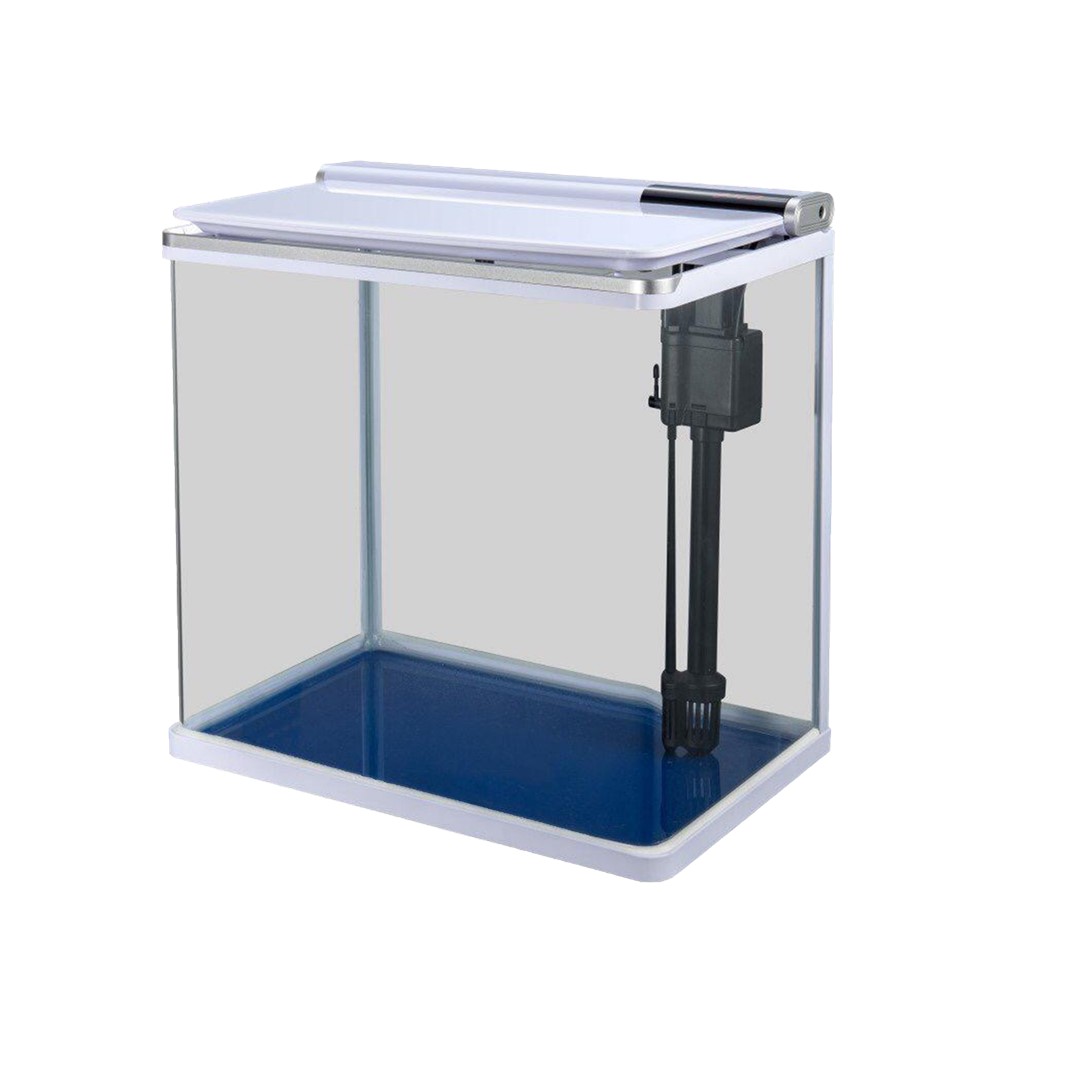 AIR PUMP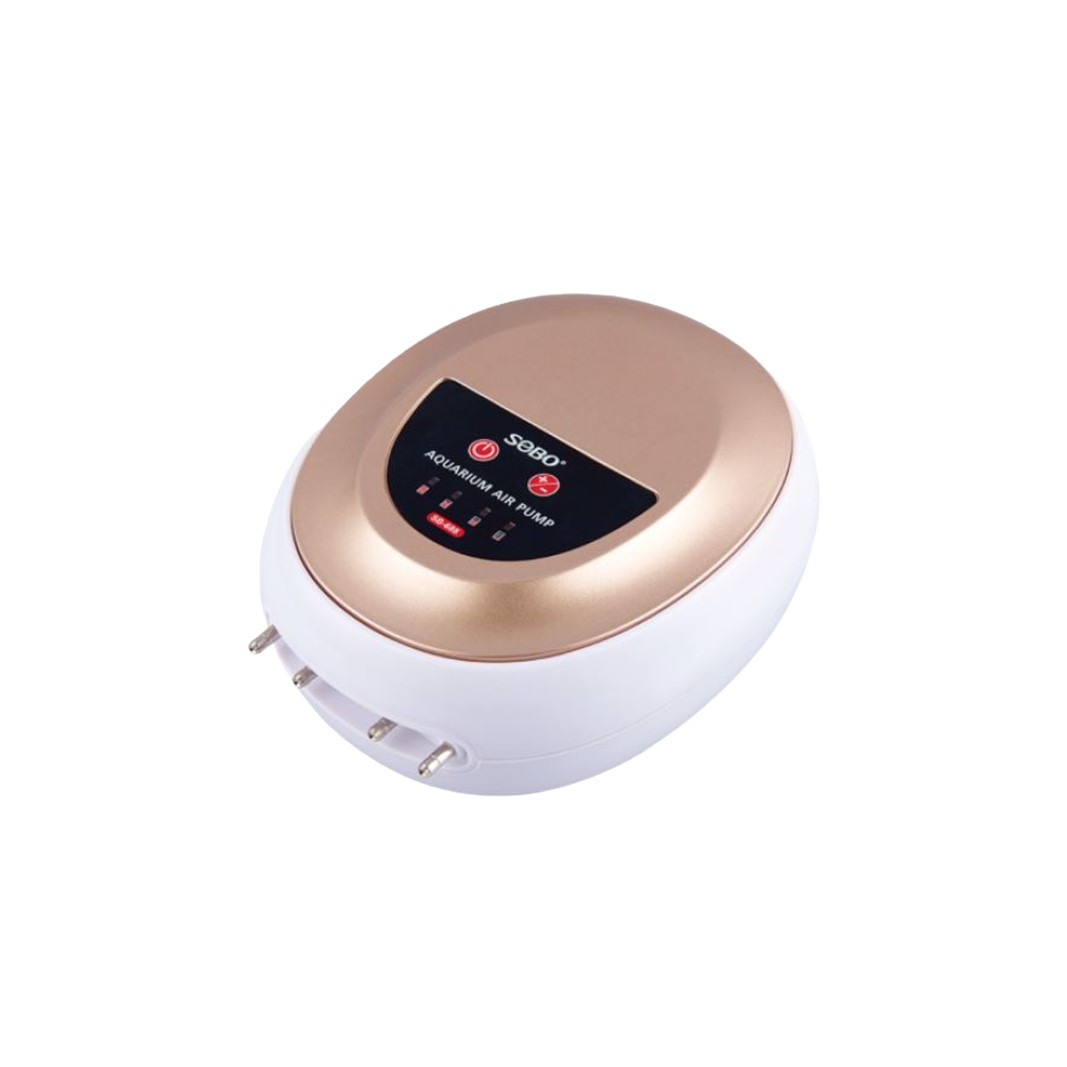 AQUARIUM FILTER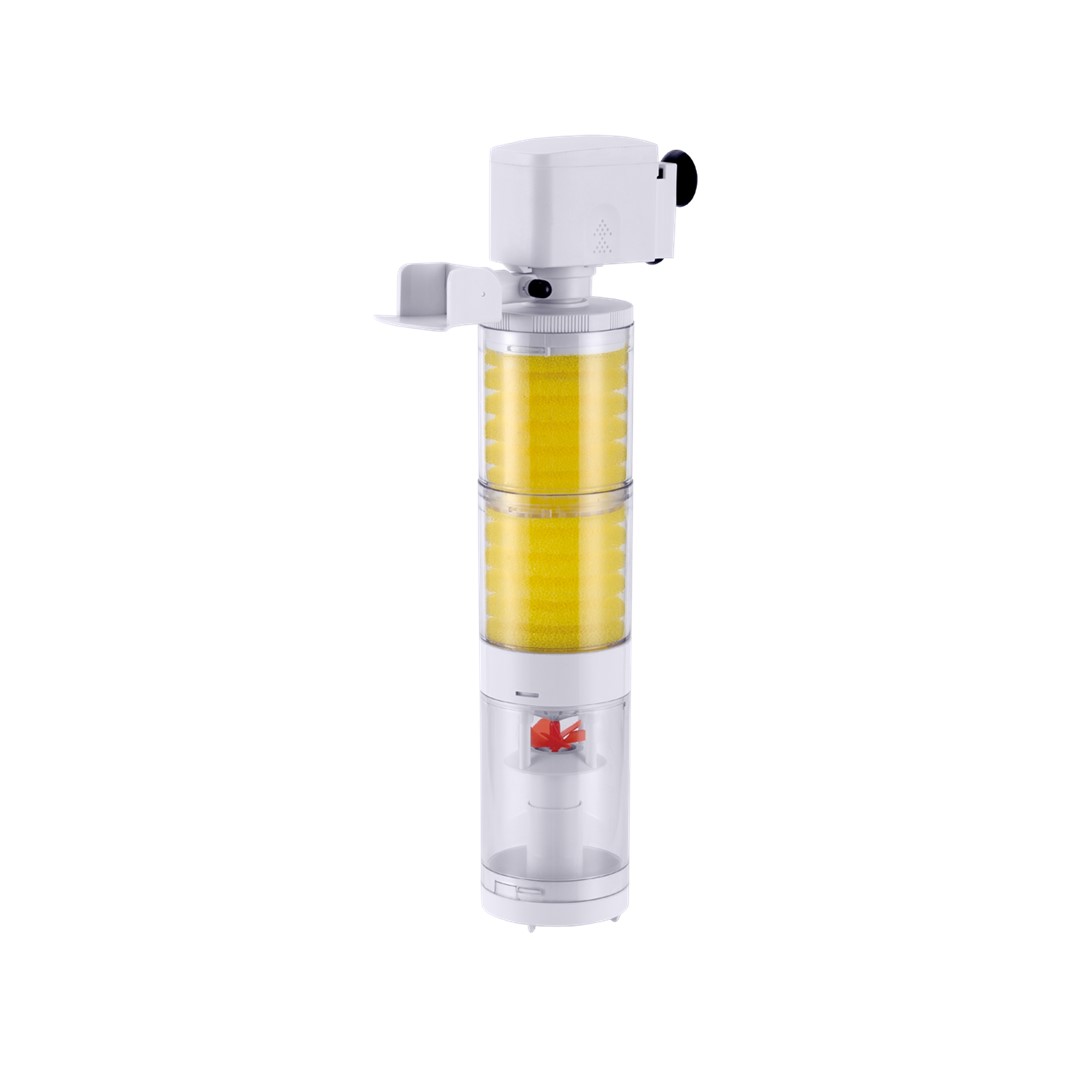 AQUARIUM HEATER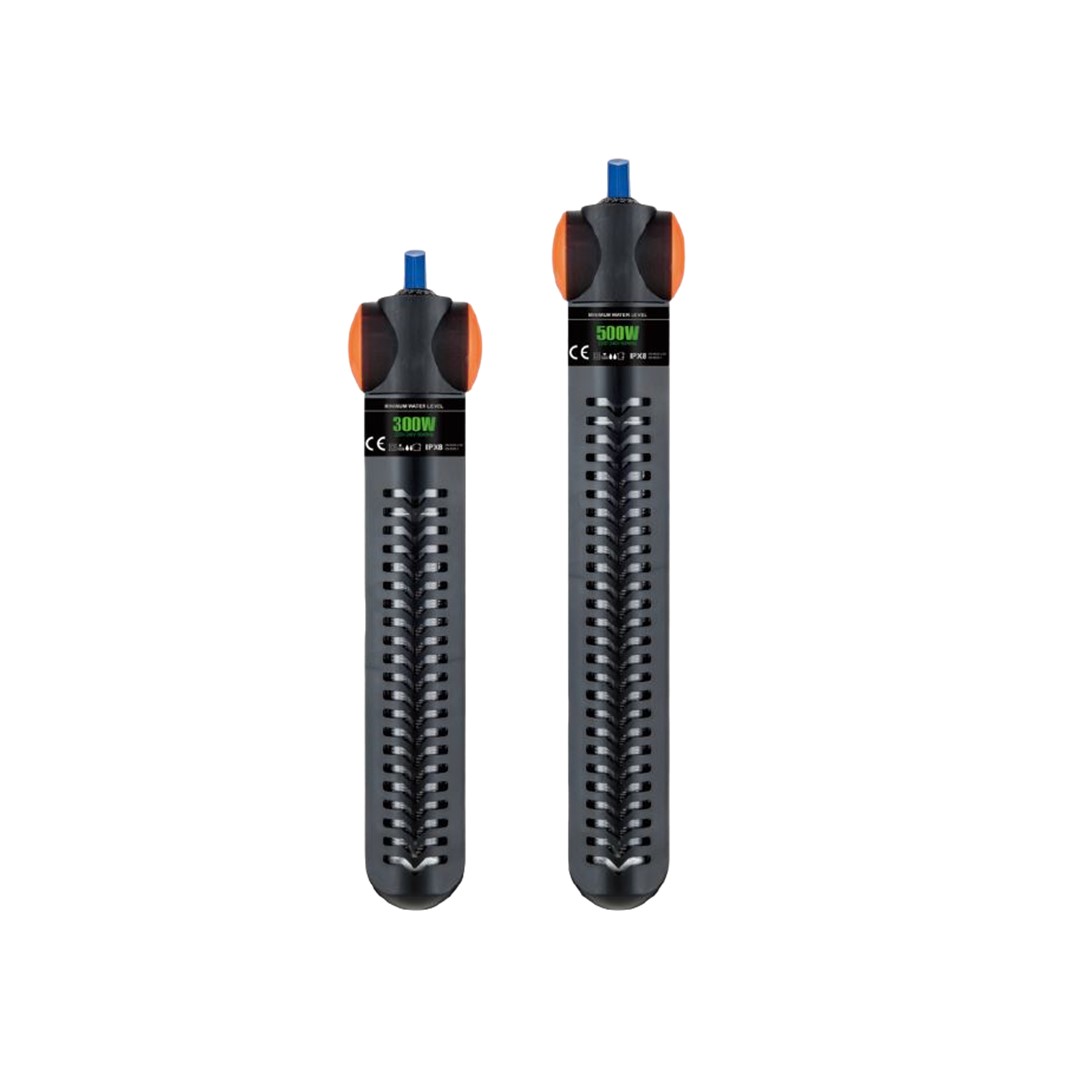 SUBMERSIBLE PUMP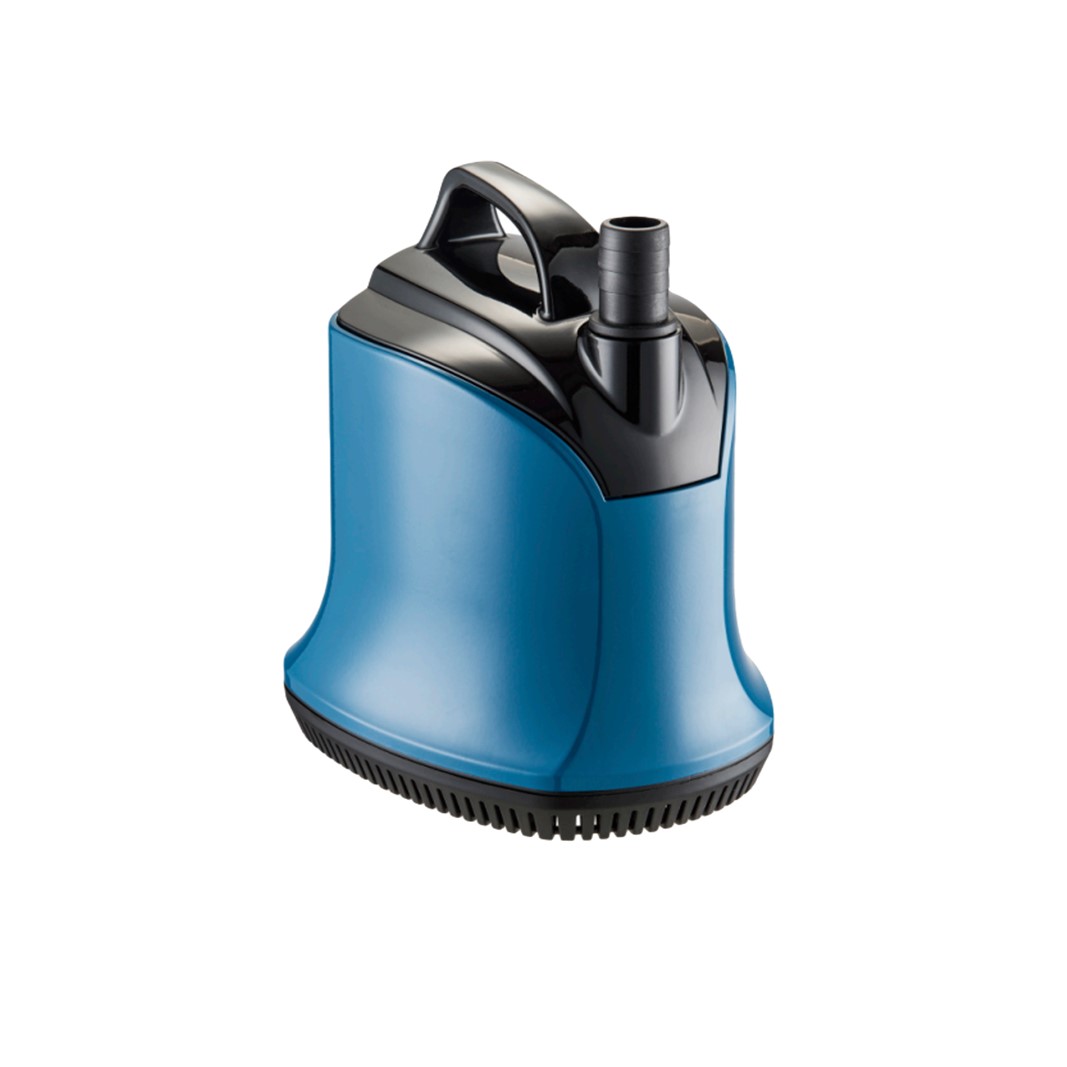 AQUARIUM LAMP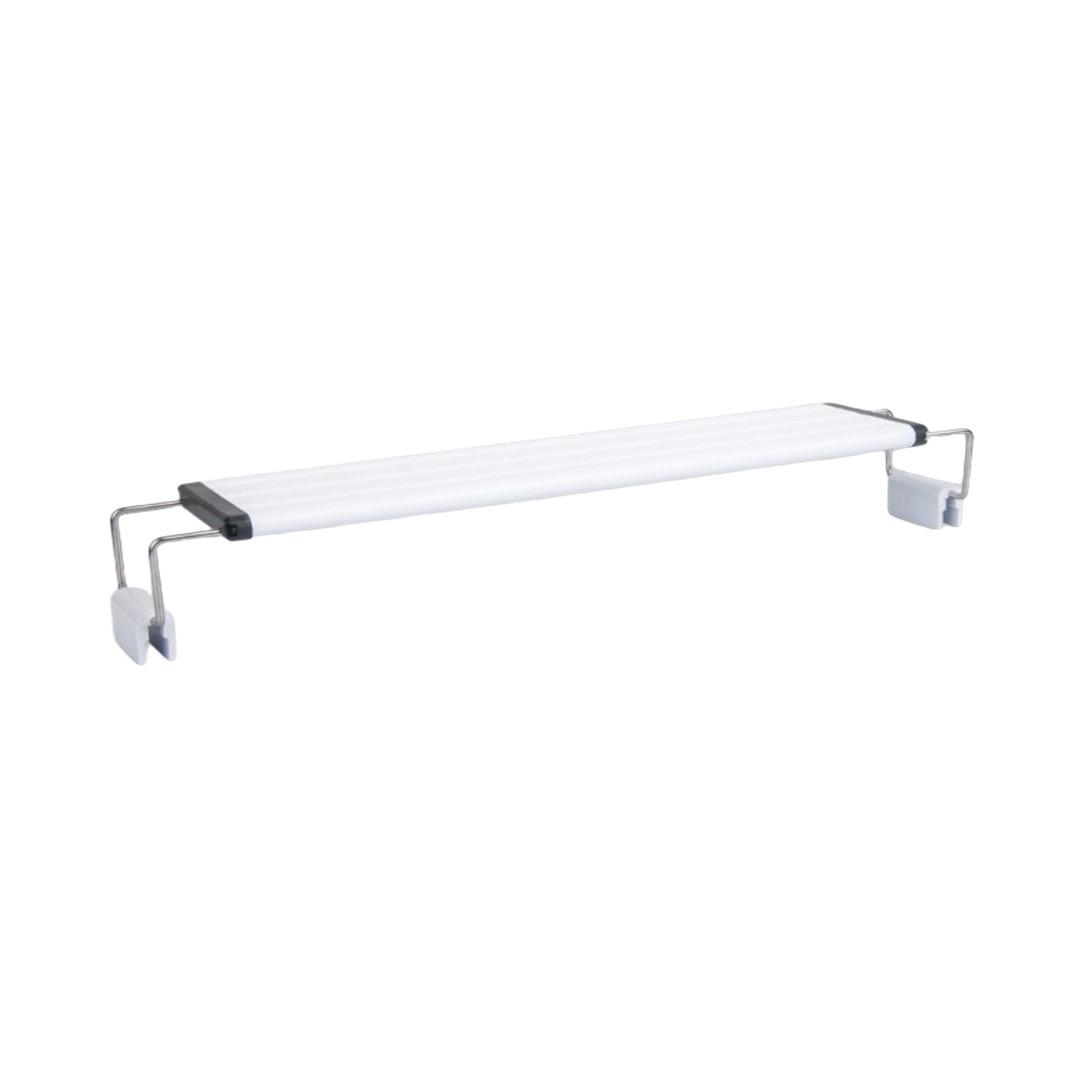 WAVE MAKER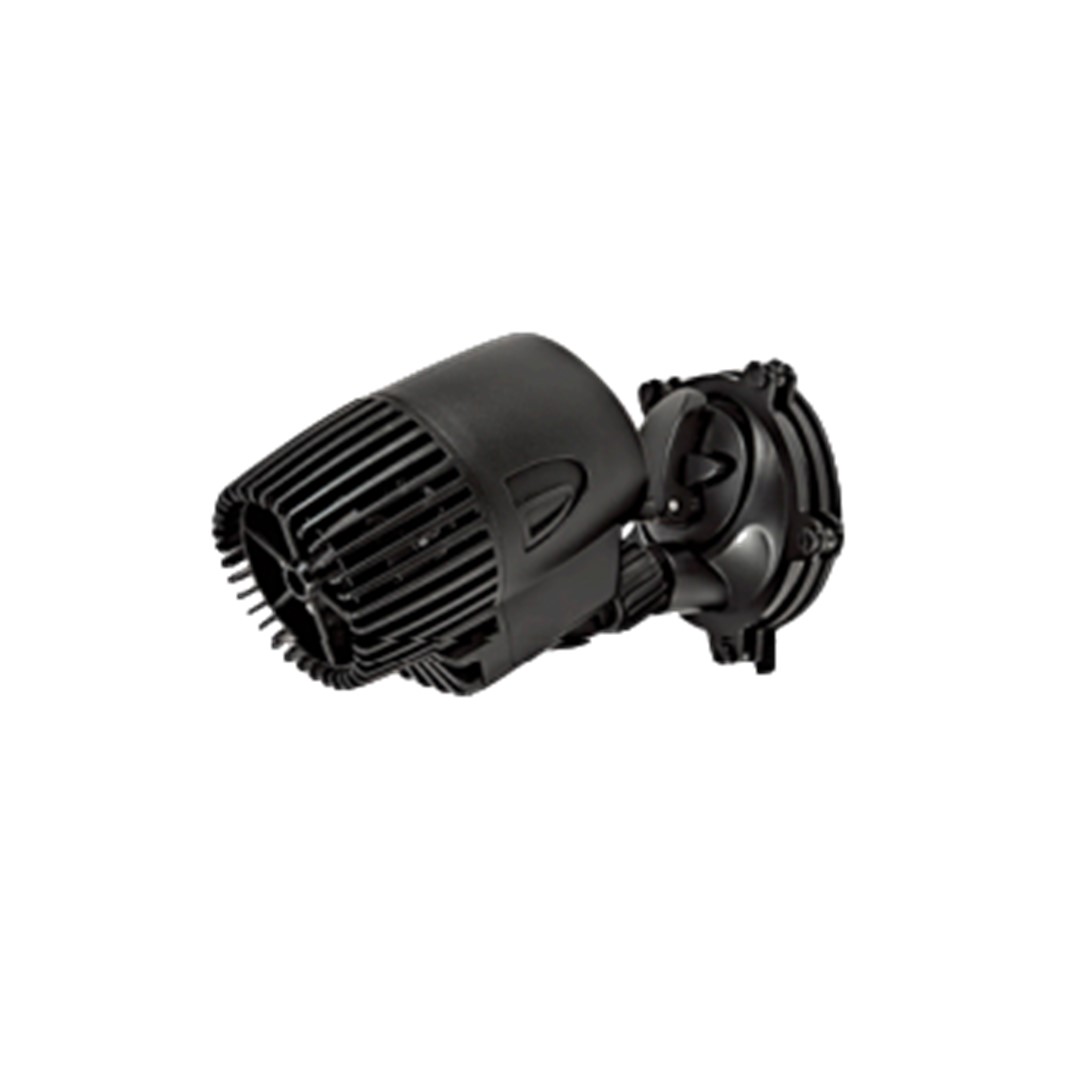 ACCESSORIES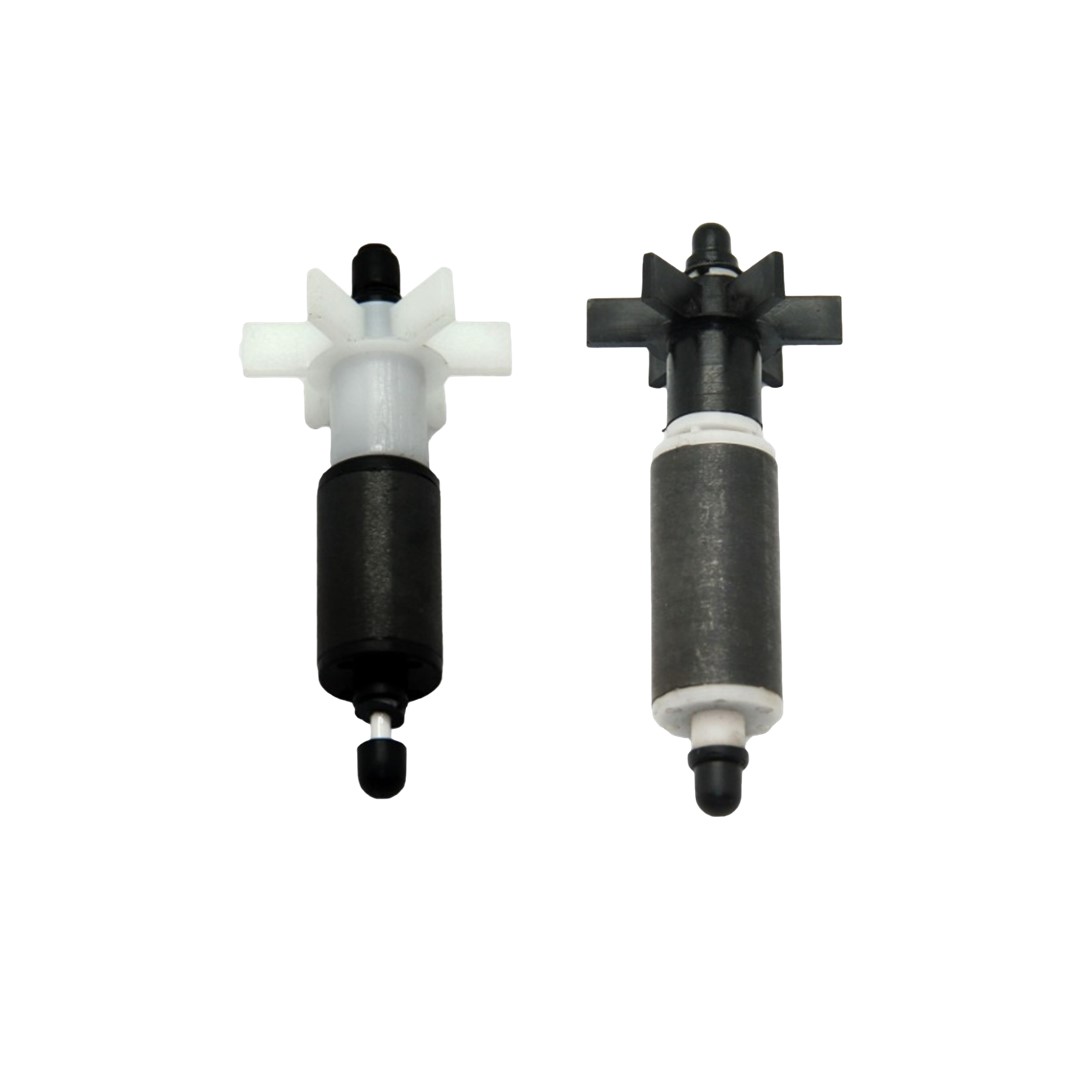 FISH FOOD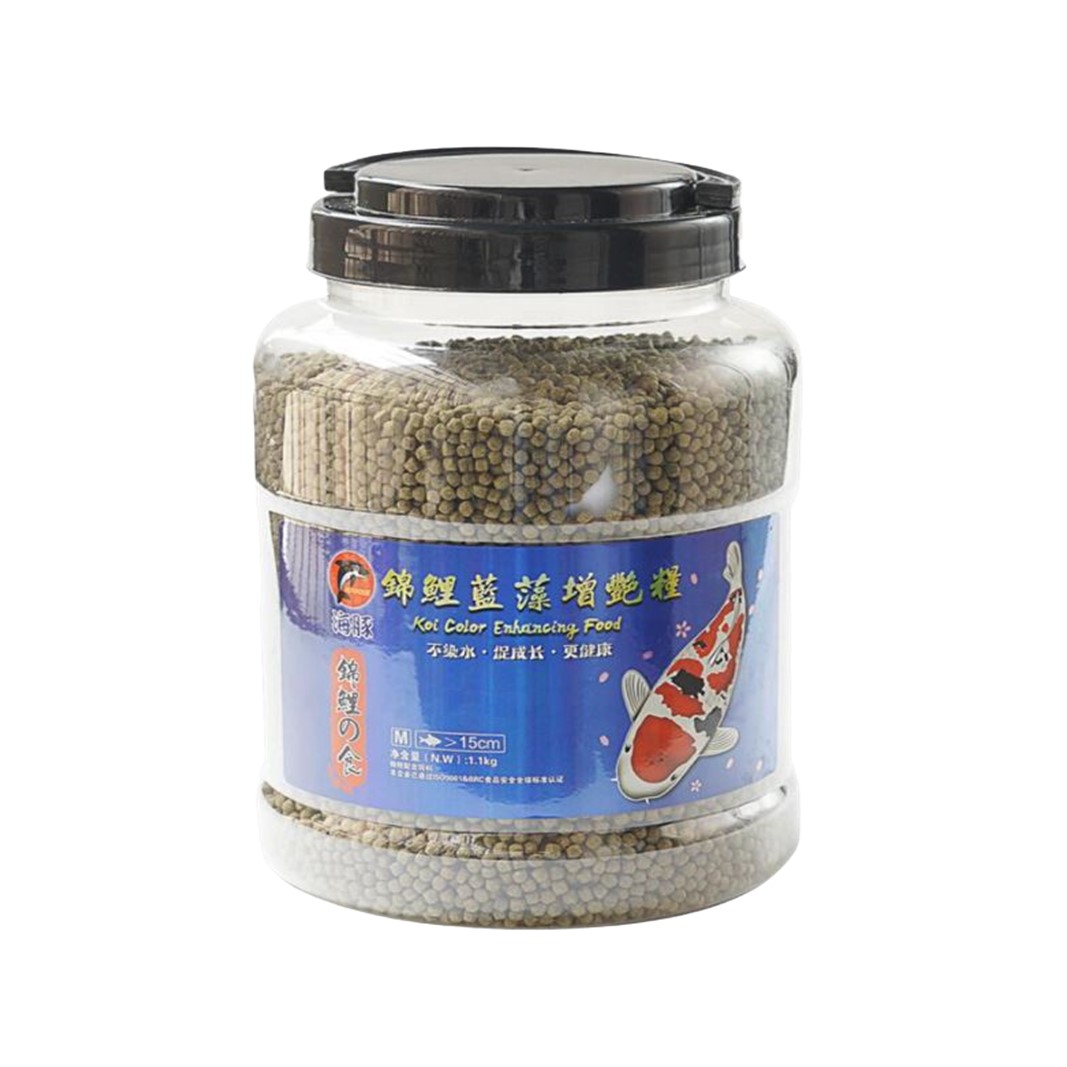 FISH MEDICINE